Specialists in Reg-Tech and CyberSecurity
TECH TALENT. FOUND.
—
For more than 25 years, Kensington Executive have been helping the world's leading organisations acquire 'hard to find' individuals for unique roles to move forward, grow and stay ahead of their competitors.
OUR TALENT, IS FINDING PEOPLE WITH TALENT.
—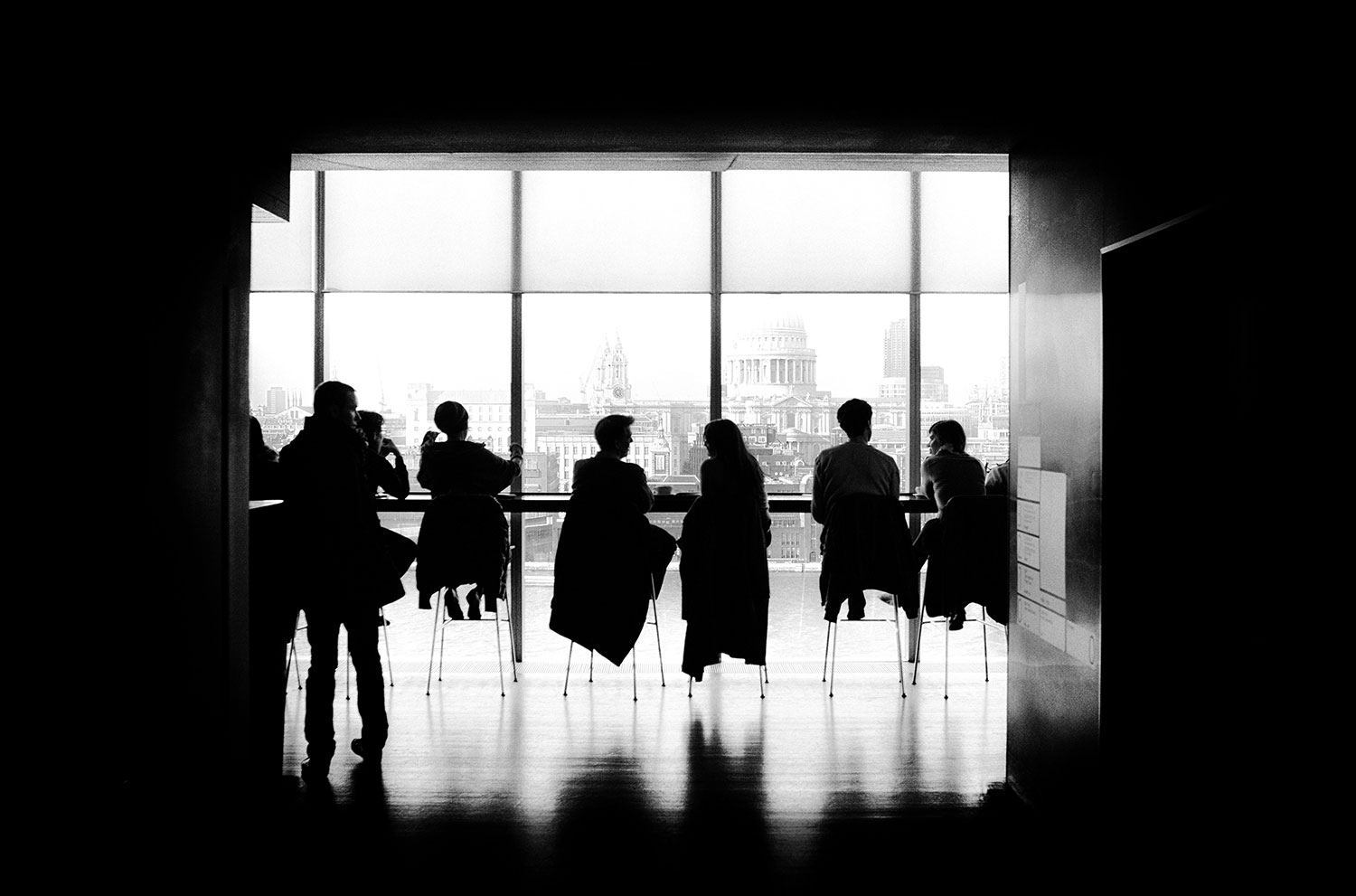 WE BELIEVE IN CONVERSATIONS, NOT INTERVIEWS.
In a world of impersonal and profit focussed recruitment companies we pride ourselves on taking a personal and caring approach to every role. It's just as important for the company we work with and the person we source that they are the right fit and can work together well in the long term.
UNIQUE APPROACH
Finding the right person demands a unique approach, access to a wide professional network and a vision and tenacity to ensure the right person is found every time.
SPECIALISTS IN CYBERSECURITY
Whilst we are dedicated to Executive search, we specialise in RegTech and Cyber Security. Our experience, knowledge and contact base combine to make us your first choice to place candidates in this sector.
100% SUCCESS RATE
Finding the right person for an important role can be difficult, but finding an effective Executive search partner you can rely on is even harder. We have a 100% success rate. Over the last 2 decades we have never failed to fill a position for a client. Not once.